It's a good thing.
October 29, 2008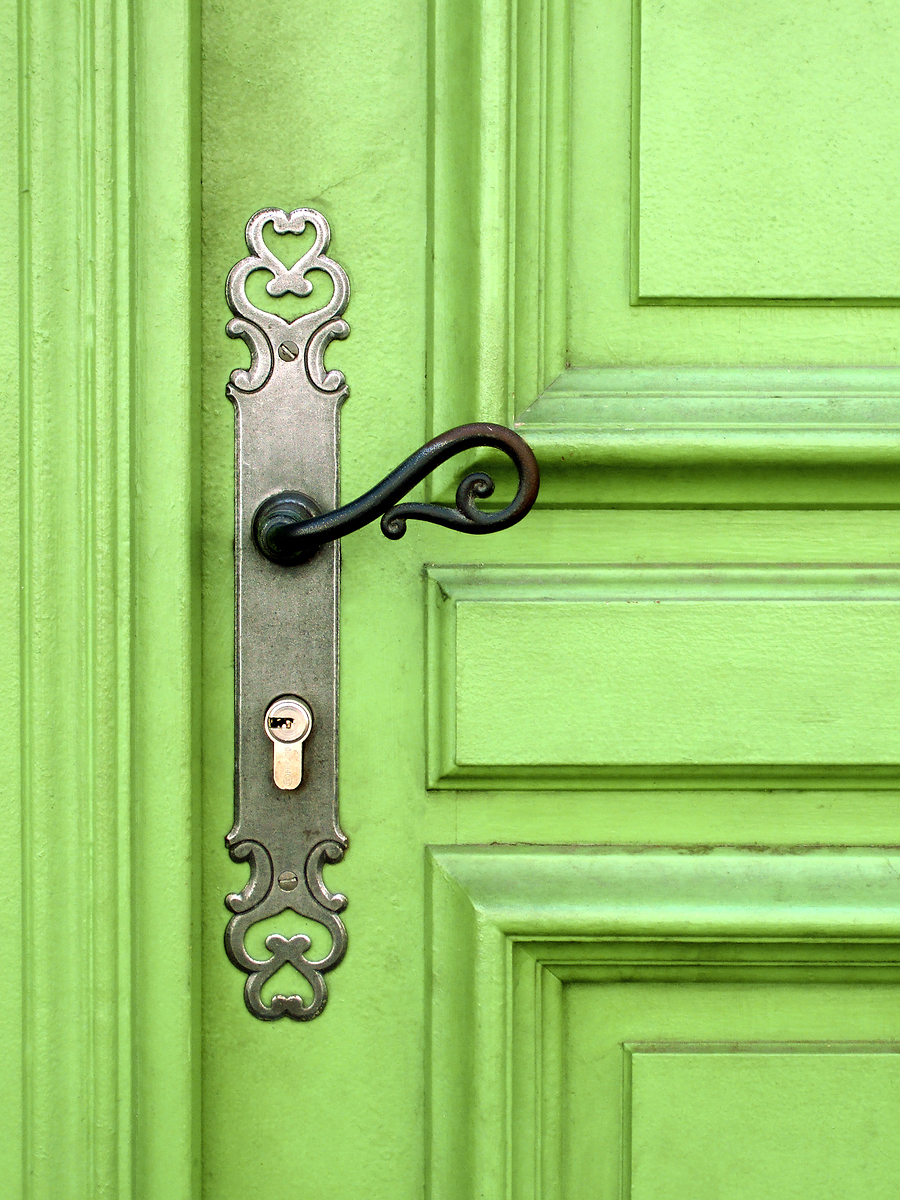 It seems to me that I say that a lot these days. I'm also reminded of the saying, "When one door closes, another opens." Tuesday the contract I was working on with Microsoft got canceled early. It was supposed to go through November, and I was counting on it. But as is the case with everyone these days, the weaker economy is making itself known everywhere. I thought I was going to be semi-fortunate and miss most of it, but nope. I was also hoping that perhaps the funds that were allocated to this project could be redirected to keep me busy on something else, but no, they have to go back into the kitty, so to speak. Both my manager and I were quite disappointed over the change in events, but we also know that it is nothing personal, nothing to do with the work we've been doing, and wholly a business decision. I don't take it personally, although, I do admit to being scared – for about a half hour.
I called my oldest daughter and told her the news and she reminded me, "Mom, you've been through this before several times, even just this year. You know what to do, so just focus on doing that." Gee, when did my daughter grow up to be so smart and wise? So, I took a deep breath and looked at my list of contacts on Windows Live Messenger. I saw my old boss from two companies ago who is now a full-time manager at Microsoft. So, I contacted him, and lo and behold, my timing is perfect he said. He wanted me to work for him two months ago but I was otherwise committed. Now I have interviews scheduled for Friday to meet his team. Hopefully all will work out well and that I won't have any significant break in income. That's a good thing.
And I do realize wholeheartedly how blessed I am. This doesn't happen to everyone who loses a job or a contract. I'm acutely aware how different things could be and the thought of losing my house has crossed my mind and what I would do if that happened. However, I am blessed beyond belief and I don't know why, but somehow jobs have never really been a struggle for me in this lifetime. Now, relationships, that's another topic. Ha! And it seems, finally things are looking very positively in that arena as well.
One thing I know for sure, this holiday season, I'll be sewing my gifts to others. But that's a good thing, right?
Bonus picture: My daughters and me – and Evan – at the pumpkin patch this last Saturday.